Our Features
A Bundle Of Exciting Features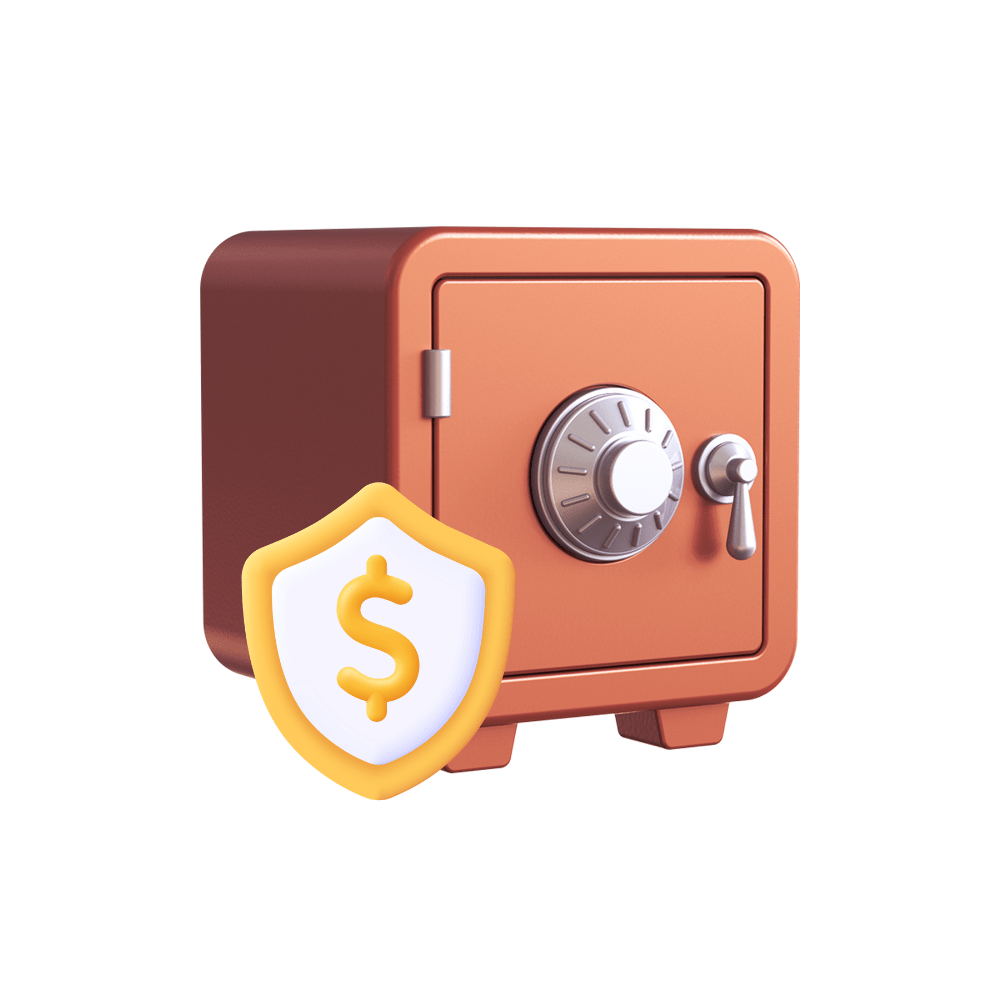 Wear and flaunt your jewellery worry-free with our customized insurance program. Your Peace of mind is our motto.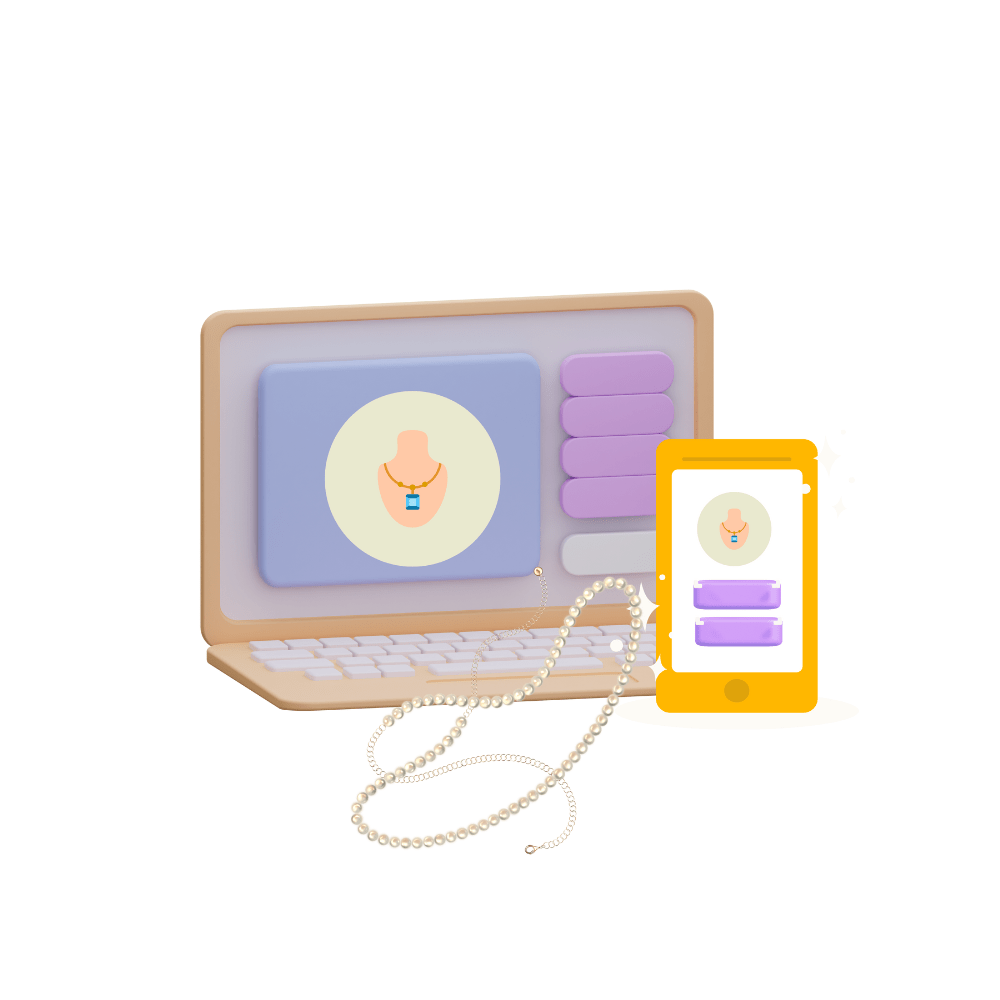 Ignore no more. Appreciate real worth of your jewellery assets through Olocker Jewellery portfolio and value tracker.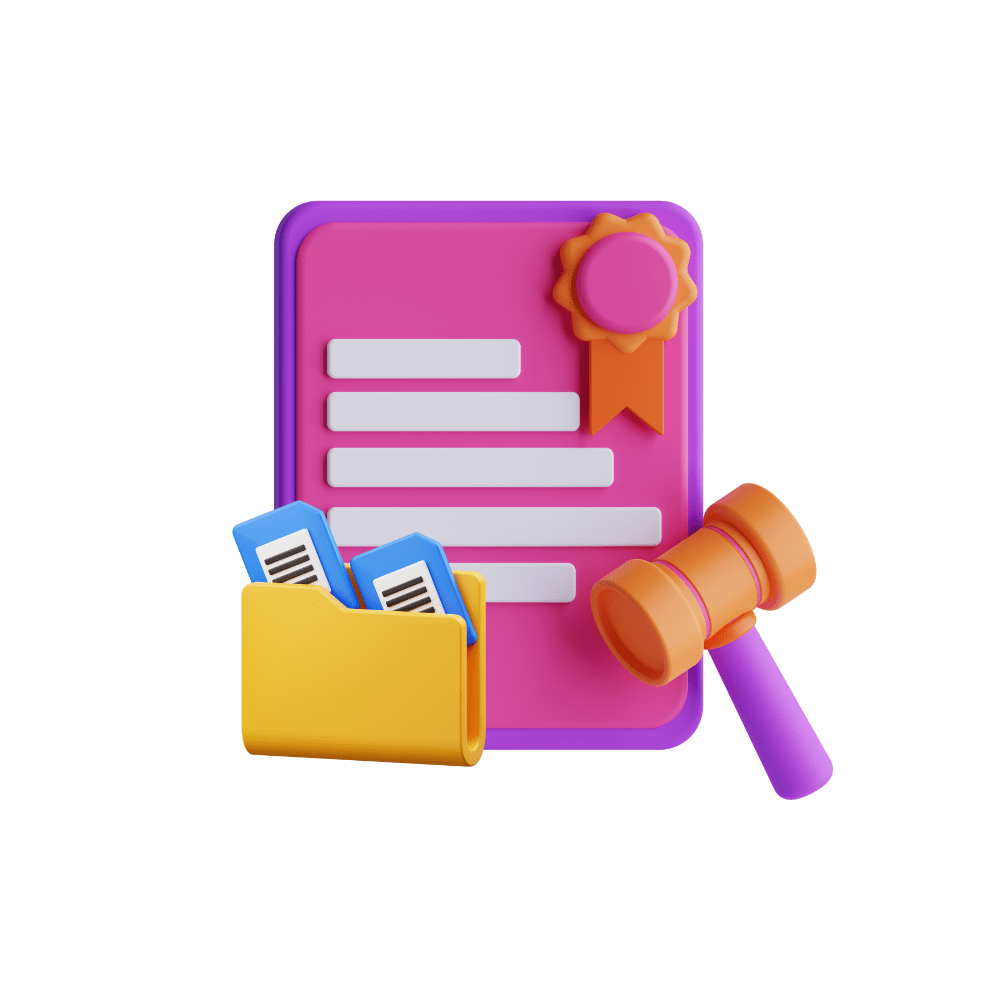 Store everything you love and need to retrieve any time in future- digitally and securely with our document locker.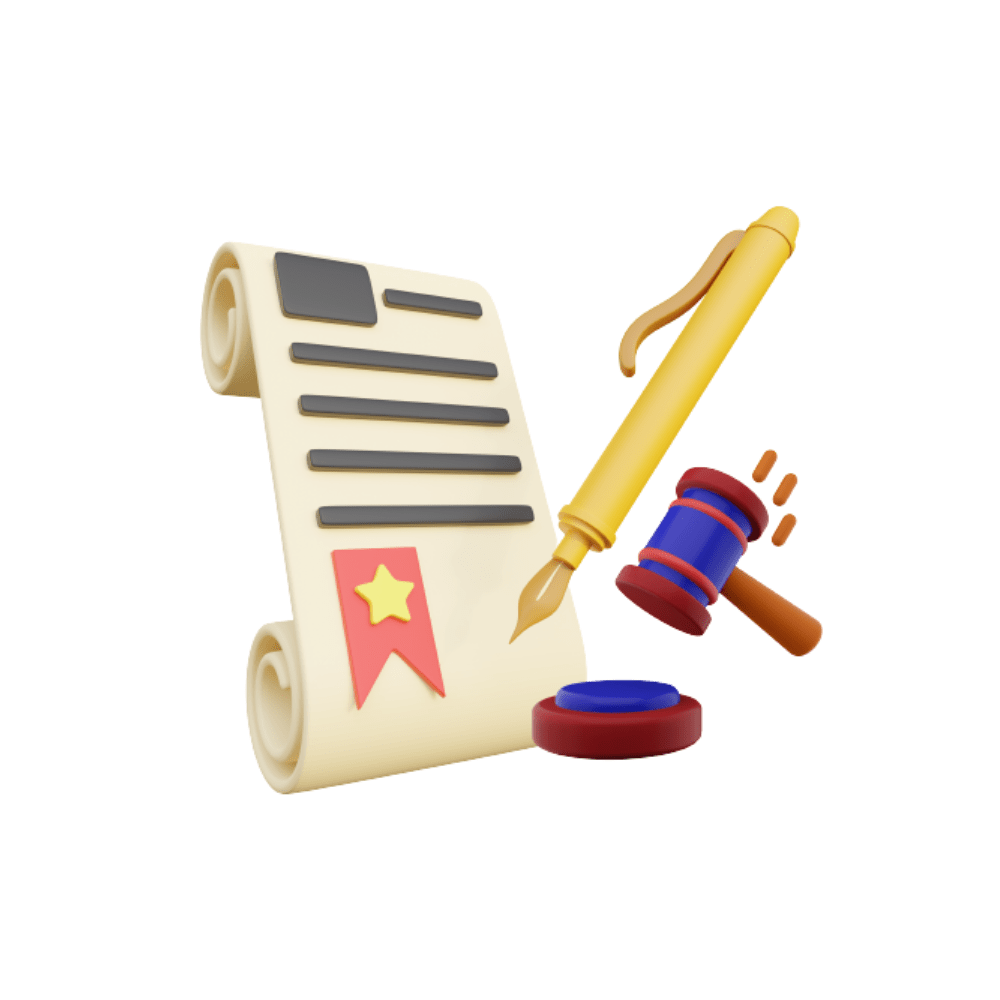 Stay ready as times are uncertain. Let your family know your assets and liabilities by documenting them, use will tool by Olocker.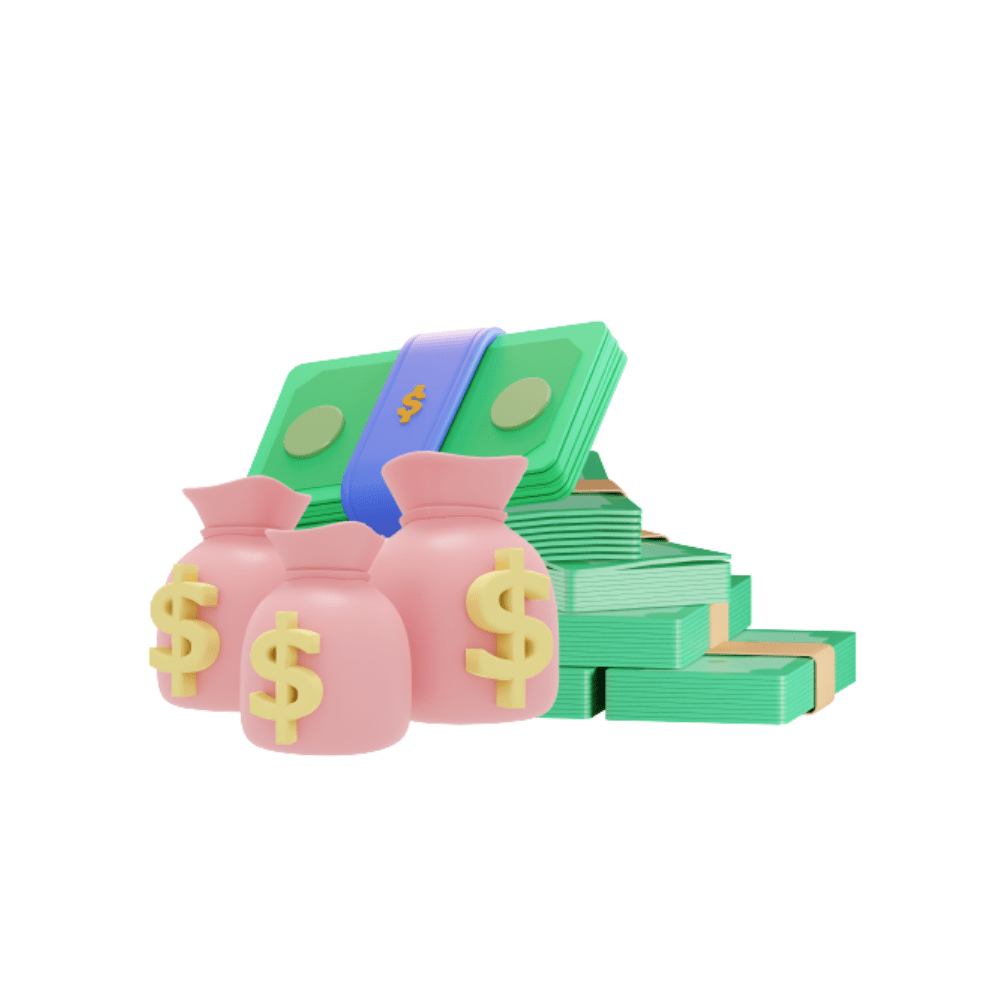 Let Olocker be your friend in times of financial need. Apply for loans for superfast disbursement by a 100% digital process with us.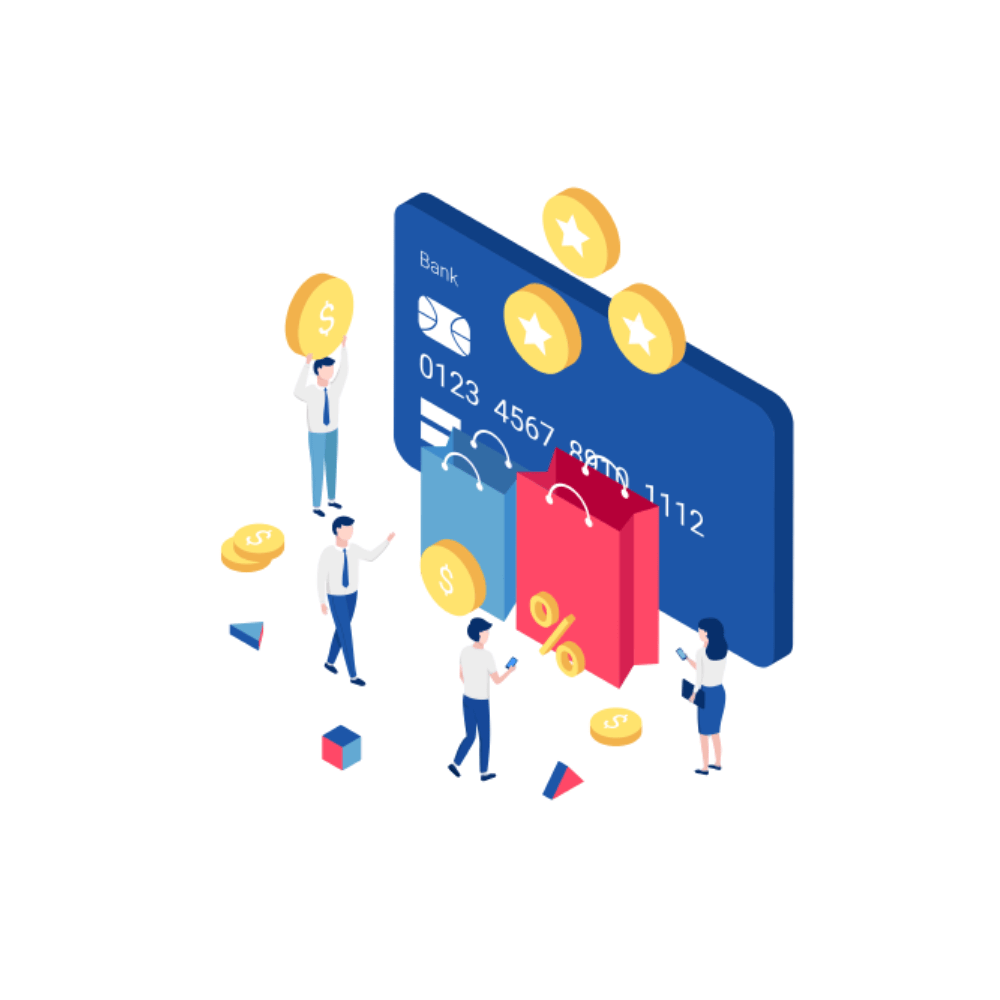 Enjoy great deals and offers from a large number of our partner brands in clothing, FMCG, travel, food & entertainment space.
Ask your Jeweller for insurance too!
Ask your Jeweller for insurance too!