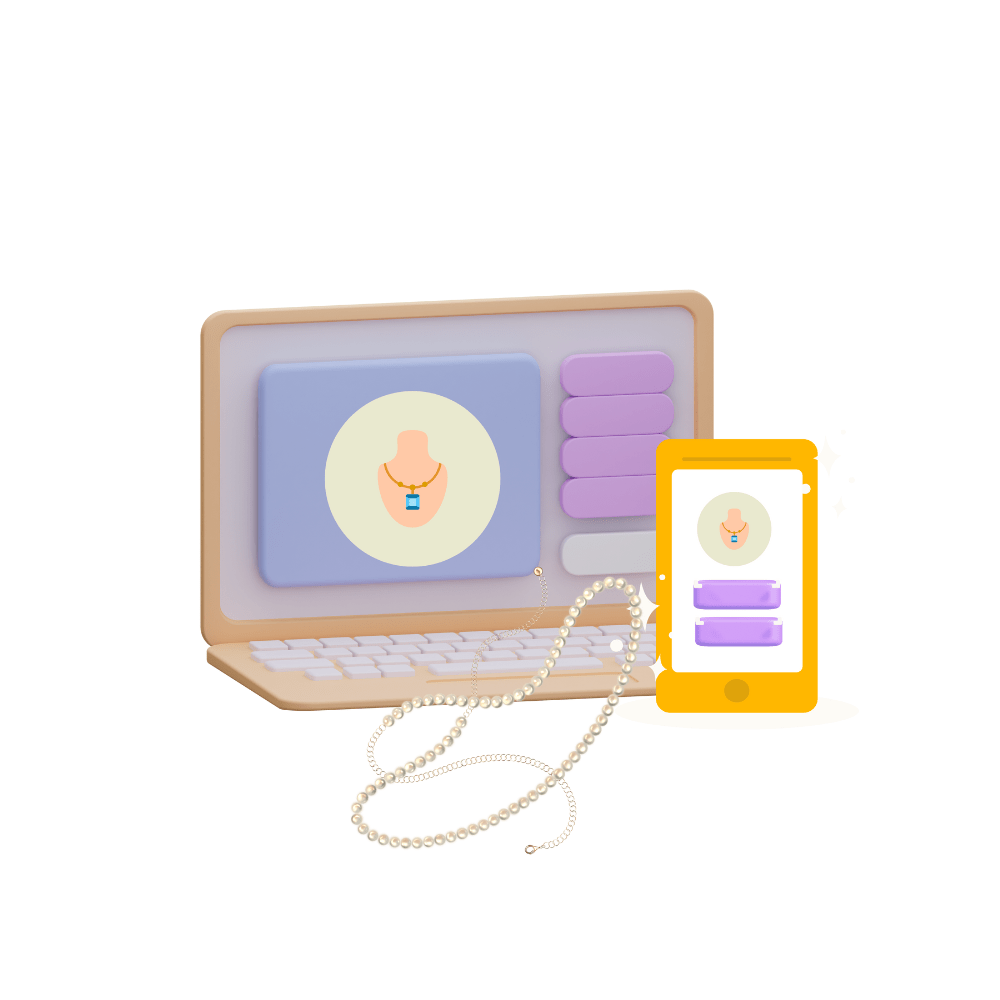 Over last 25 years gold has risen at a compounded annual growth rate of 9.4%. For an Indian household whose major share of wealth is in gold ornaments, this has been a very exciting period.
But, do you have an idea how much of your total wealth is tied up in precious jewellery or gold? Most of us don't even know what our ornaments lying in bank lockers actually look like.
Olocker's jewellery portfolio tool allows you to maintain a perfect record of all your jewellery assets. Starting with their weight, purchase price, insurance details, the occasion of buying etc. You can record everything. What's more, Olocker keeps updating the value of your gold assets as the gold price changes giving you a perfect idea of your financial wealth.