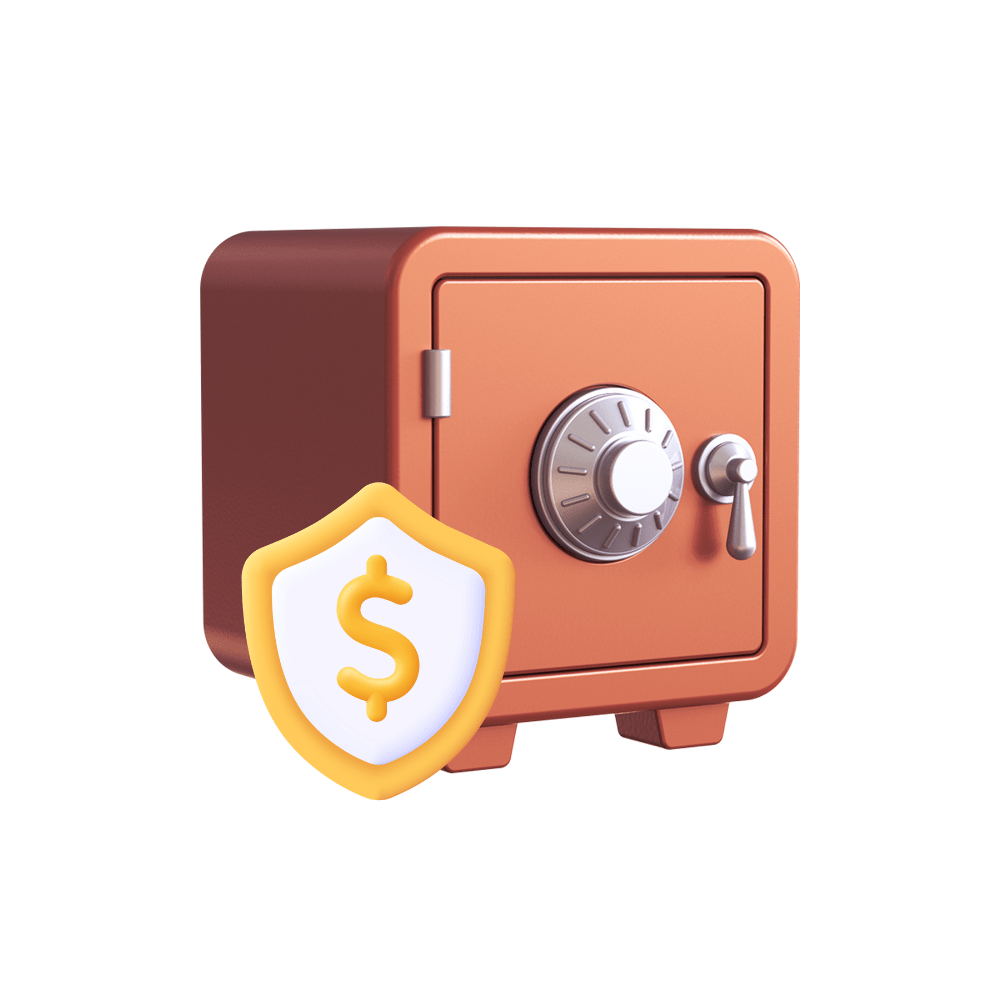 Are you amongst those who wear artificial jewellery while keeping real ones in a bank locker? Or Are you worried as you could not find a bank locker despite begging for it with your local bank for years?
Gold prices have surged almost 10-fold in the last few years and so have the risks which you feel while wearing your precious jewellery.
But, you can now beat your worries and stay assured with Olocker. Olocker subscription comes with a customized insurance plan, the first of its kind which protects you from losses due to a vast number of real-life situations.
While your retailer promises you purity, Olocker promises safety.
So act wisely. Buy jewellery only with Olocker subscription.