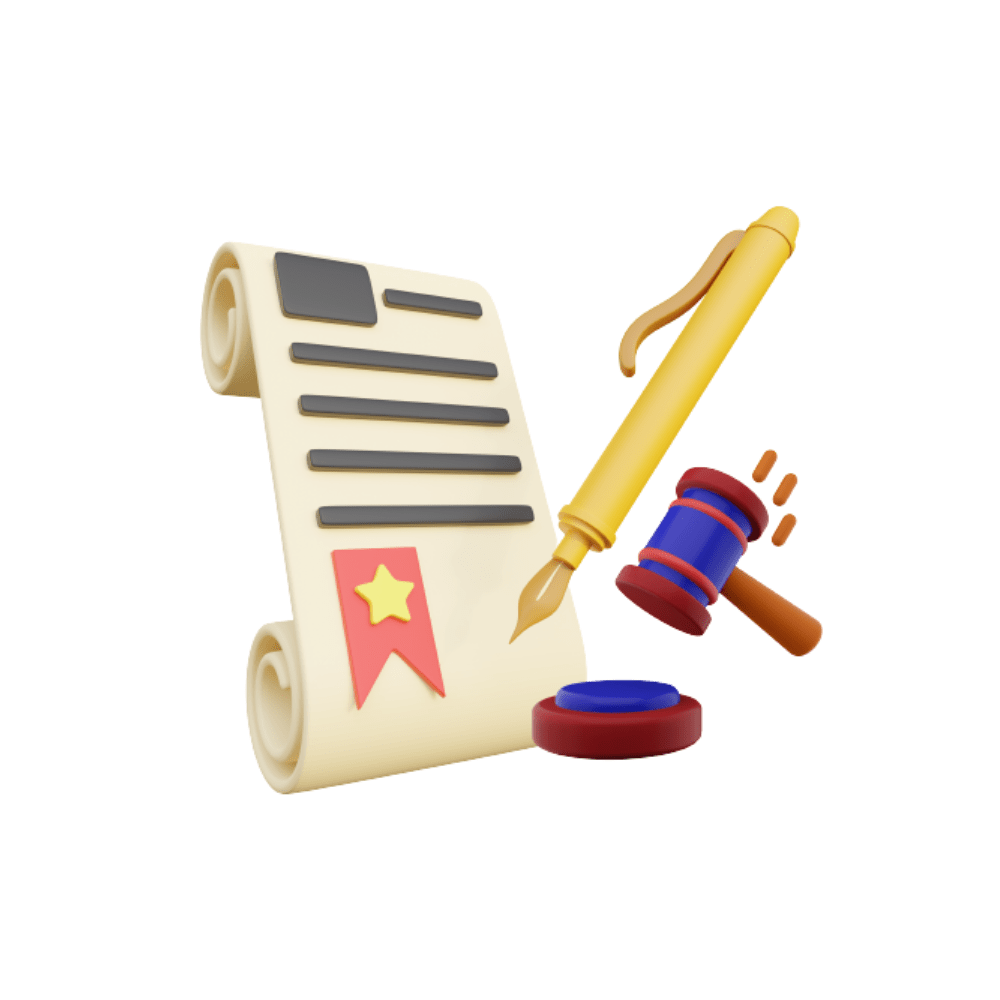 Olocker is developing a simple and easy-to-use tool to record all your financial assets and liabilities.
Many of us fail to share details of our investments & insurance policies with our spouses or beloved family members. With life being so uncertain, it may prove disastrous if something bad happens to the breadwinner of a family.
Using Olocker's will tool- you will be able to list out all your assets and assign them to your family members, friends etc.
While we wish and pray for the health and life of you and your family, nothing can be more important than creating a will today, that too when it comes as part of your Olocker subscription in a very easy-to-use fashion.
Let us know if you are interested in clicking here. We will get in touch as soon as we go live.