Shuddh Bhi, Surakshit Bhi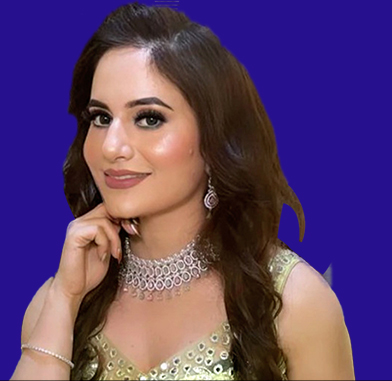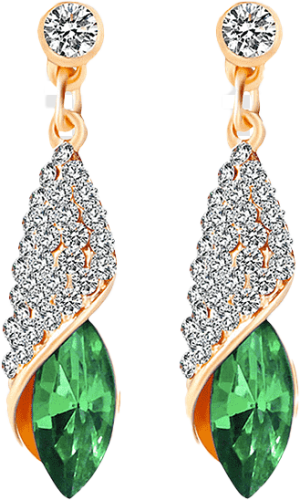 India's first and only insurance solution dedicated to jewellery owners.
Prior to Olocker, one could have insured a mobile phone worth INR 5000 but not something as highly valuable as jewellery which one wants to preserve for generations.

Your Olocker Subscription is a unique solution which insures jewellery at point of its purchase & is being offered by more than 3000 retailers across country today. You are covered against practically all possible loss and usage situations during your day to day use of jewellery. Your subscription also lets you create a portfolio of your jewellery assets and track its market value, and provides you two great tools additionally- A will creation tool & A digital document locker. Sign into your Olocker by clicking on the link given above ( as part of the banner).

Read on to know about your policy's coverages, exclusion and other important pointers.
Offered By Your Policy
Olocker's safety promise is backed by leading general insurance companies of India
and protects you from losses to your jewellery through all the following mishaps: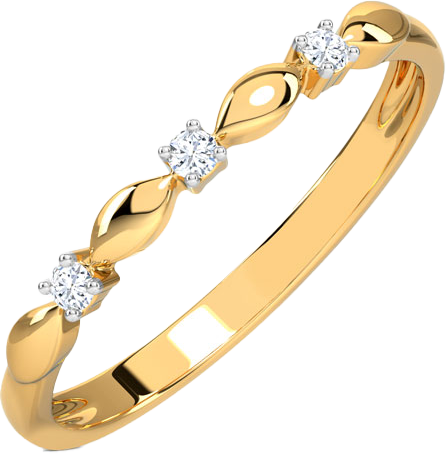 Major Exclusions Of Policy
Like any insurance policy, your policy too covers losses due to sudden or unforeseen events. This policy will not pay for losses due to following reasons: