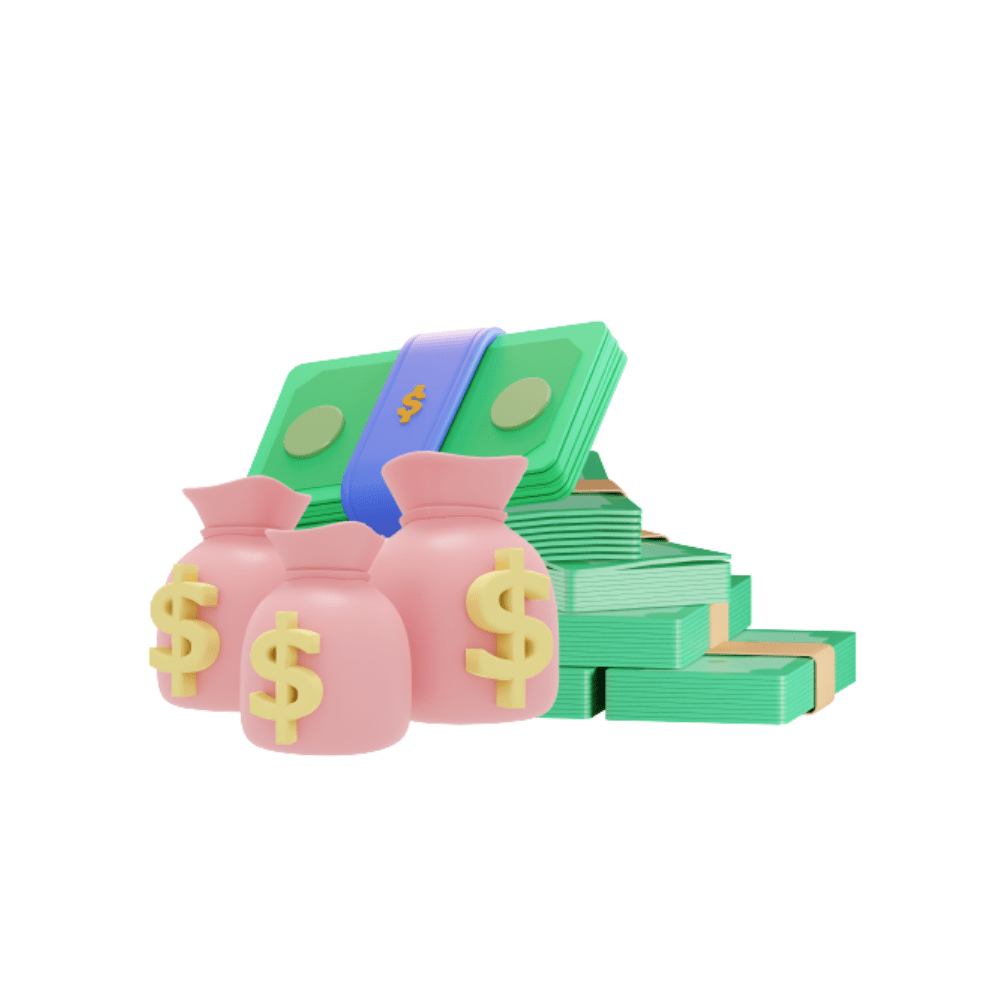 Olocker subscription not only ensures your jewellery assets and lets you track their value, but it also helps you stand ready for any unforeseen financial emergency or an unfortunate accident resulting in a medical emergency.
Olocker Loans lets you apply to its partner financial institutions for loans delivered to your bank account as early as 20 minutes with just a few clicks in a 100% digital journey. Trust Olocker for hassle-free loans and forget the days of anxiety of not knowing whether you will get a loan or not & no more bank officials visiting your home and office in the name of verification.
Give Olocker loans a chance whenever you have a financial emergency.