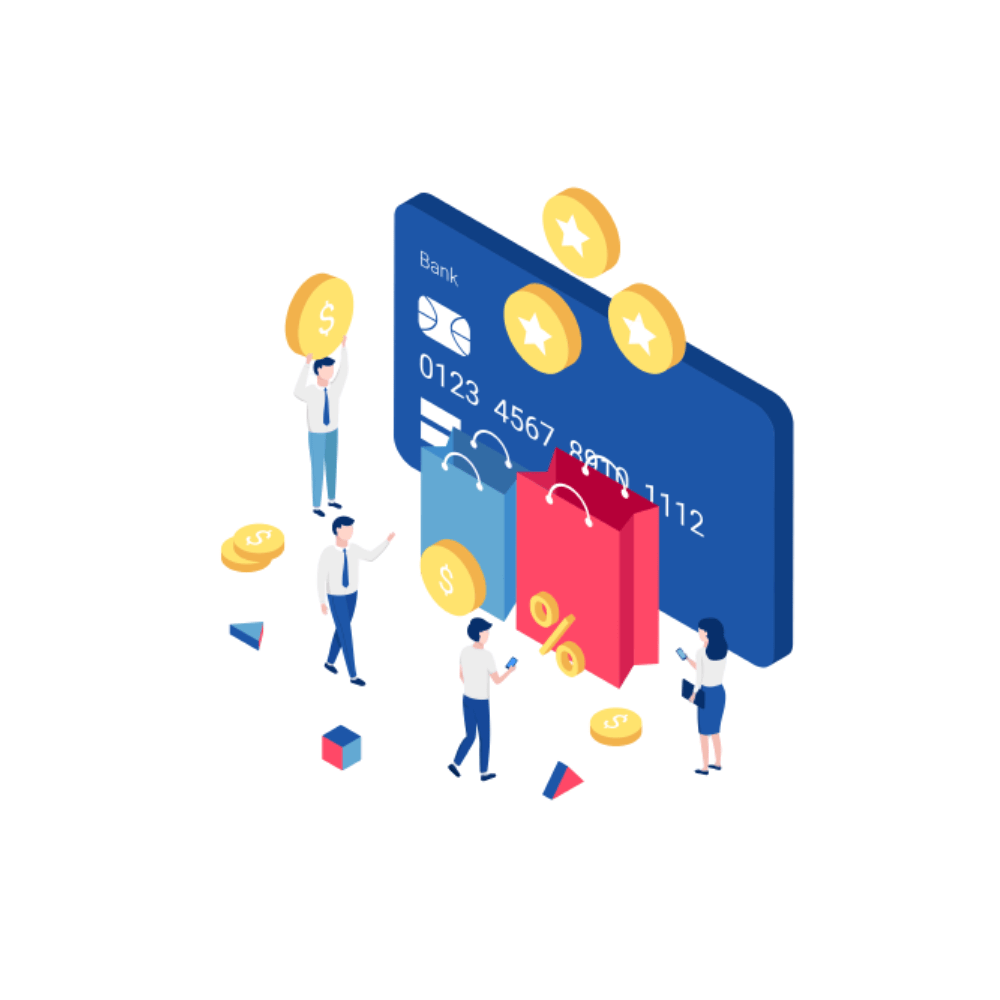 Buying jewellery with Olocker subscription indeed is very rewarding. You not only use your jewellery with far more surety you also get a lot of exciting tools for yourself.
But we do not want to stop here. We bring to every Olocker subscriber a host of deals, offers, coupons and vouchers through our tie-up with leading D2C, consumer, FMCG, Fashion, Food, Entertainment and shopping brands.
Enjoy your Olocker subscription to its fullest.