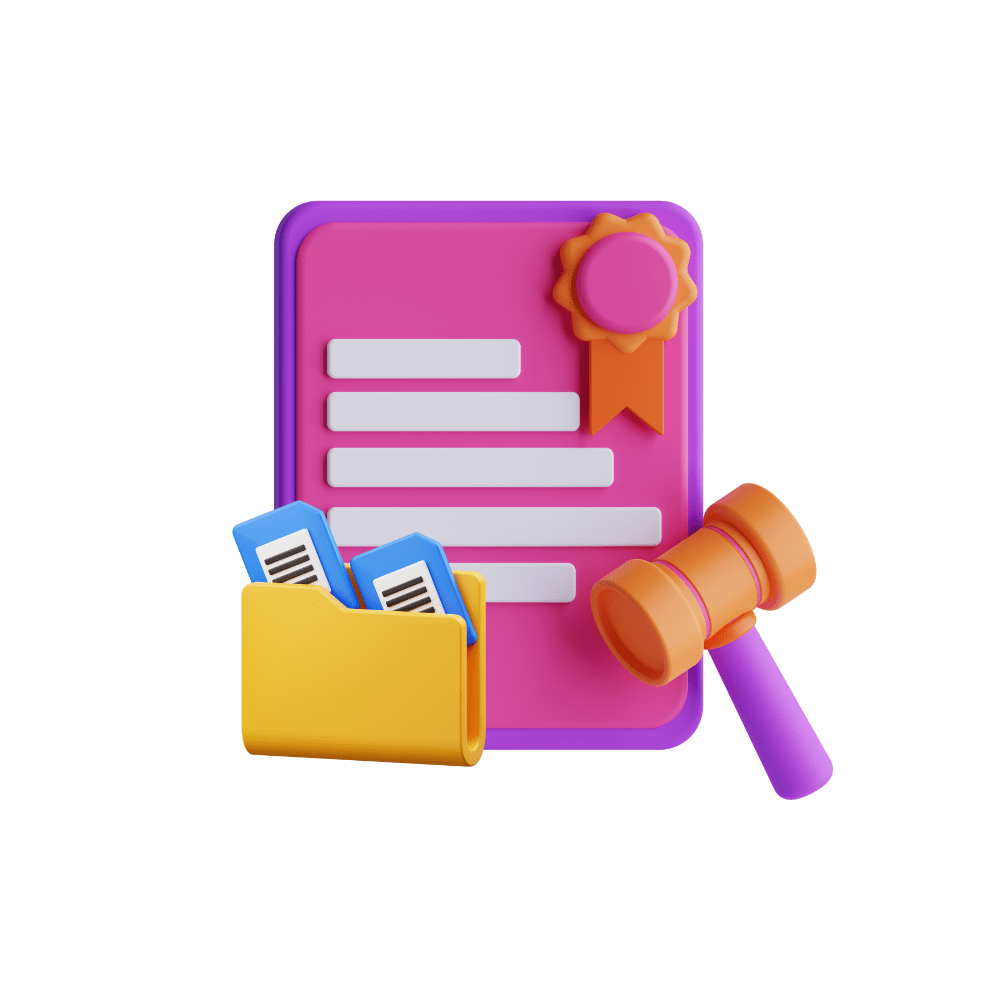 Olocker has conceptualized a digital space for all your important and non-important documents. Documents of all types, all shapes and all sizes. How about creating storage for all school certificates or mark sheets of your kids OR your medical reports OR your insurance policies? All of them are in a single place.
Olocker's document locker allows you to create categories, create document types and store your things digitally for download or share over email at your convenience.
Stay tuned.
Let us know if you are interested in clicking here. We will get in touch as soon as we go live.