Our Features
A Bundle Of Exciting Features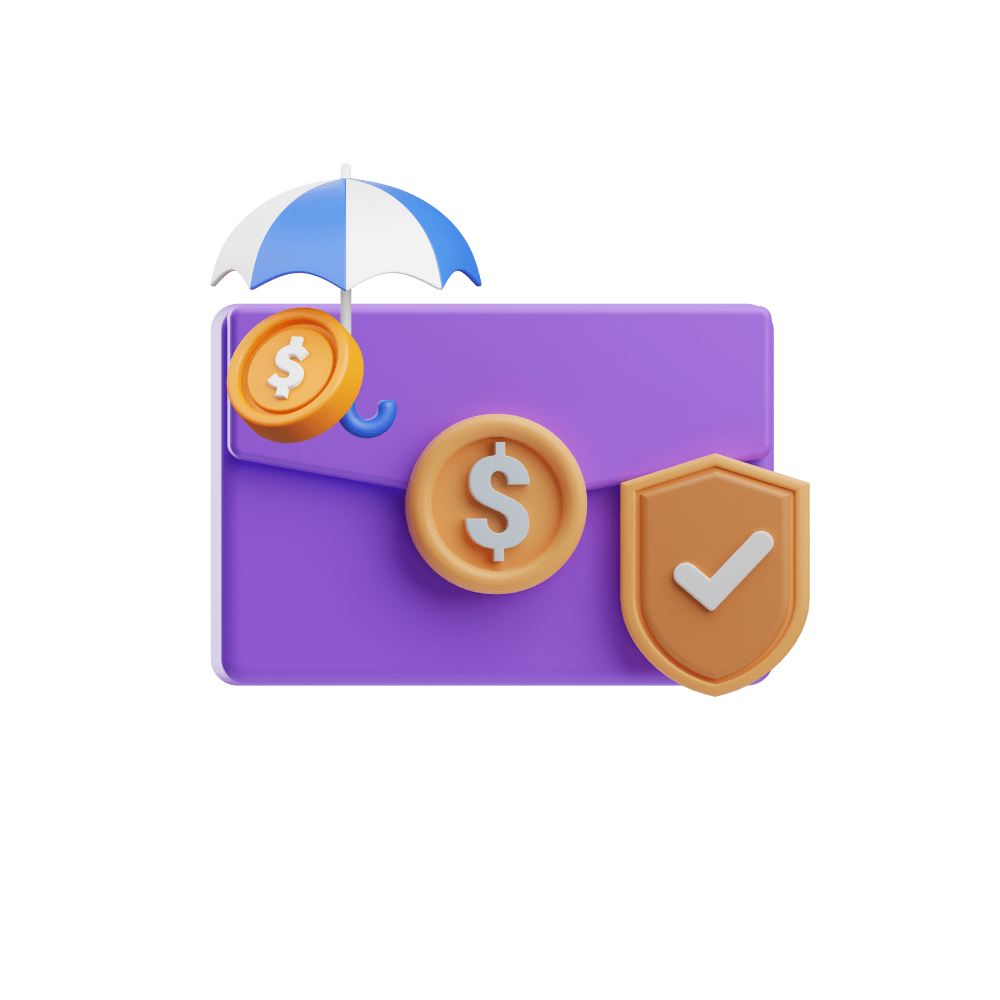 Win over your customer's loyalty. Promise not only purity but Safety of insurance too with Olocker – a plug-n-play, hassle-free solution.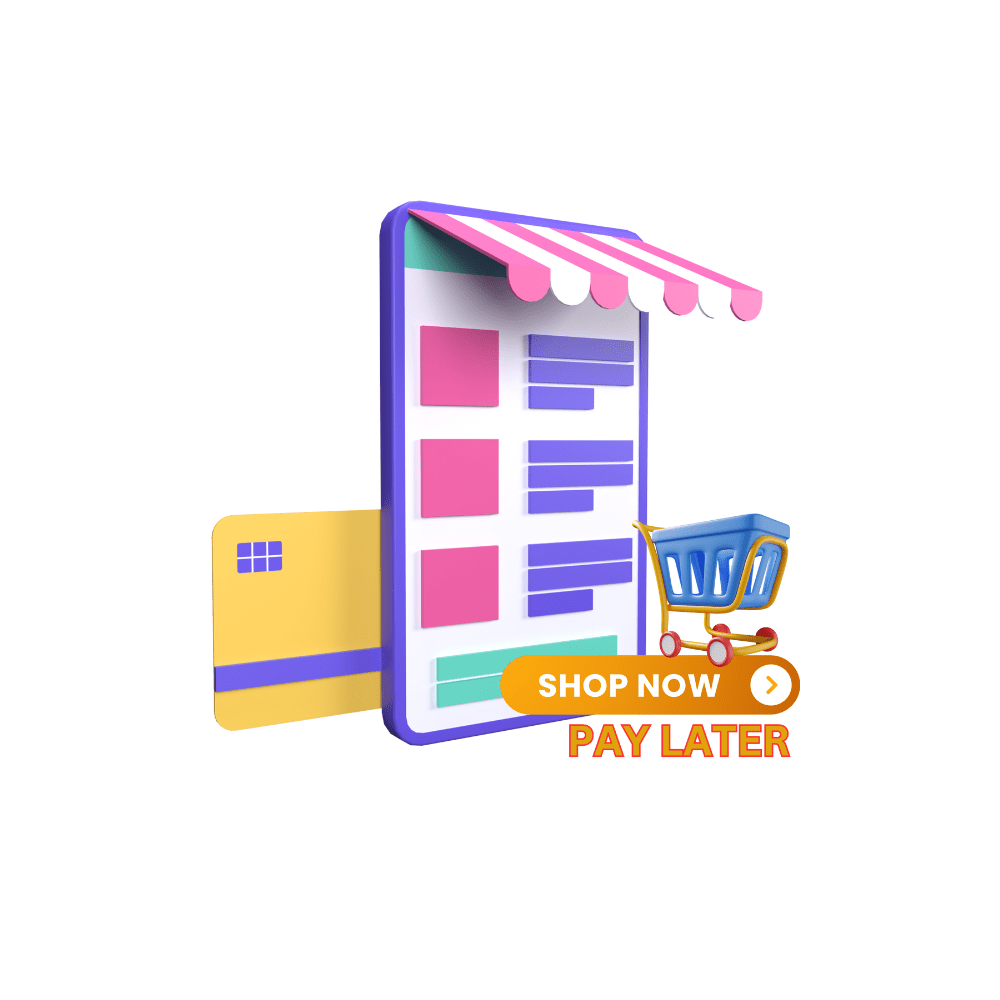 Enhance purchasing power of your customers. Offer them instant Pay Later options & innovative zero-cost EMI solutions too.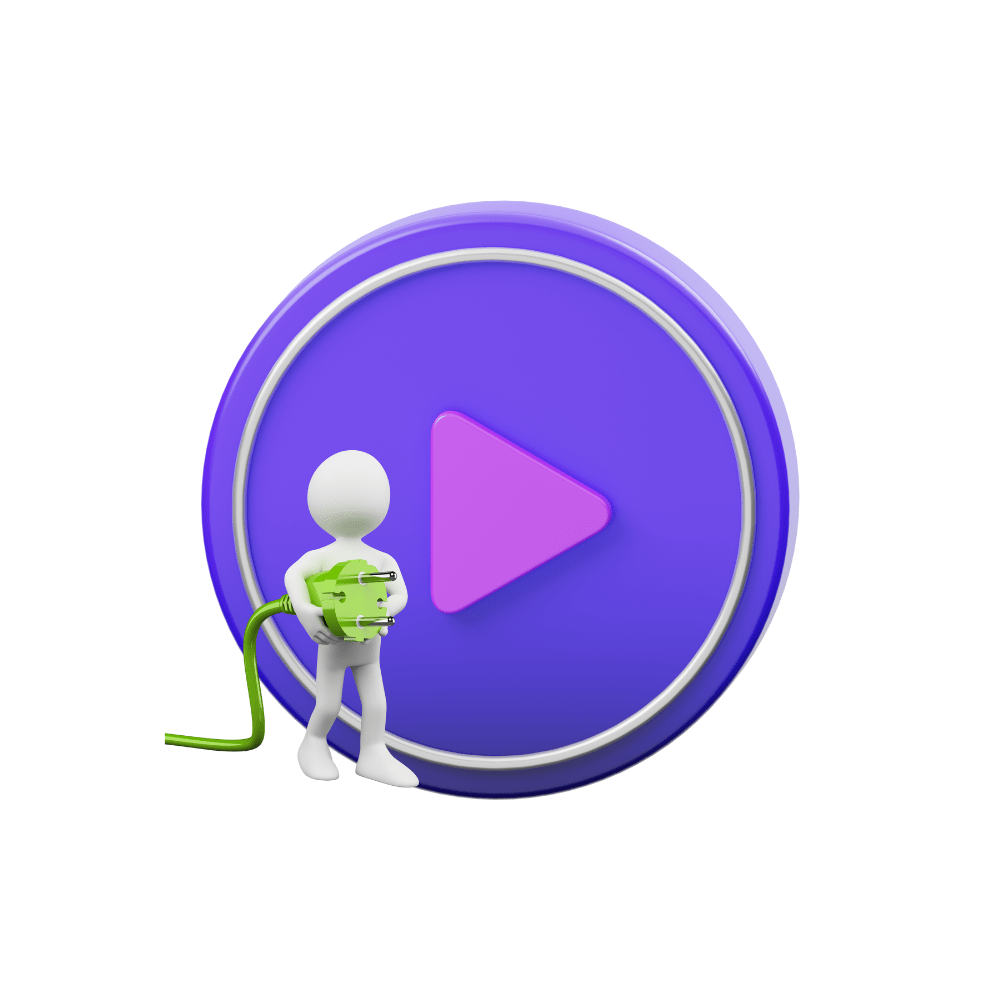 Technology at your fingertips. Remove this line so that the button can be aligned nicely with another button for Mobile app.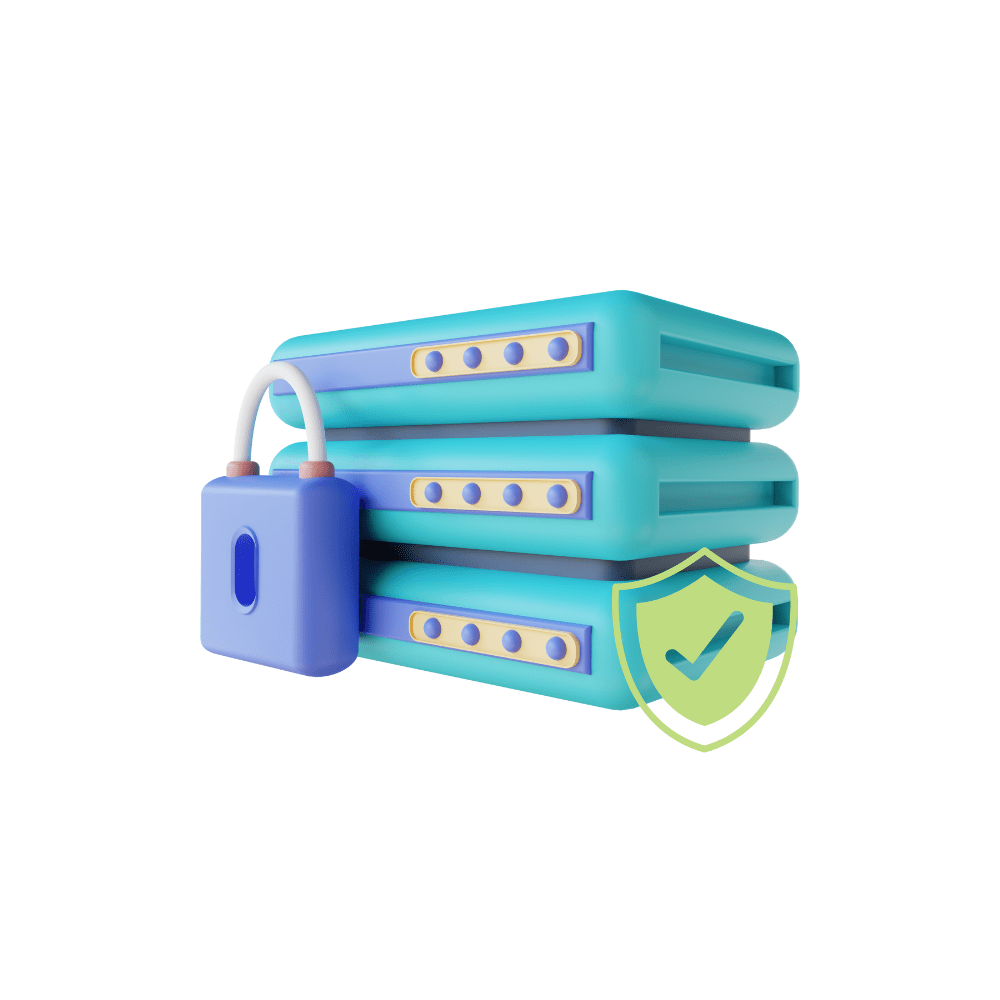 Get the best insurance cover for your stock, shop and other business assets. With us around, focus only on what matters- your business.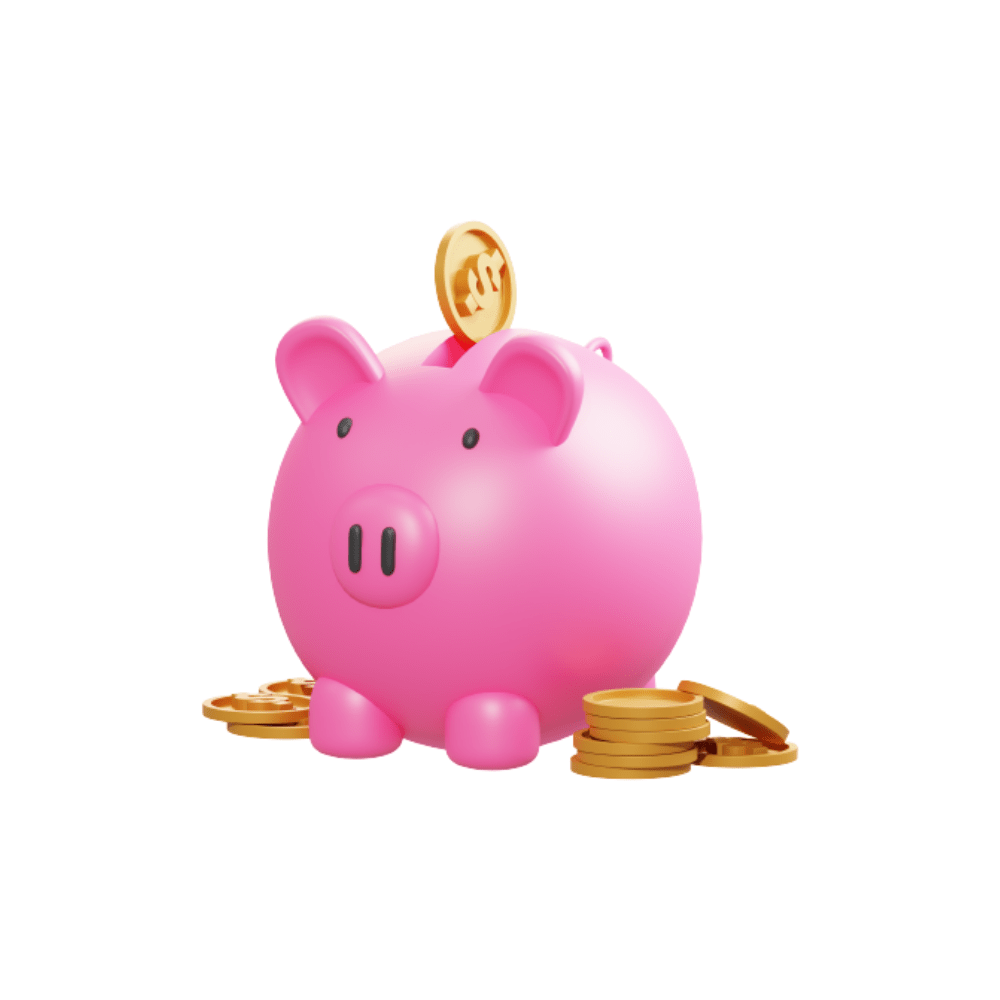 Manage multiple small savings schemes. Offer your clients the facility of online payments & keep a tab on upcoming maturities.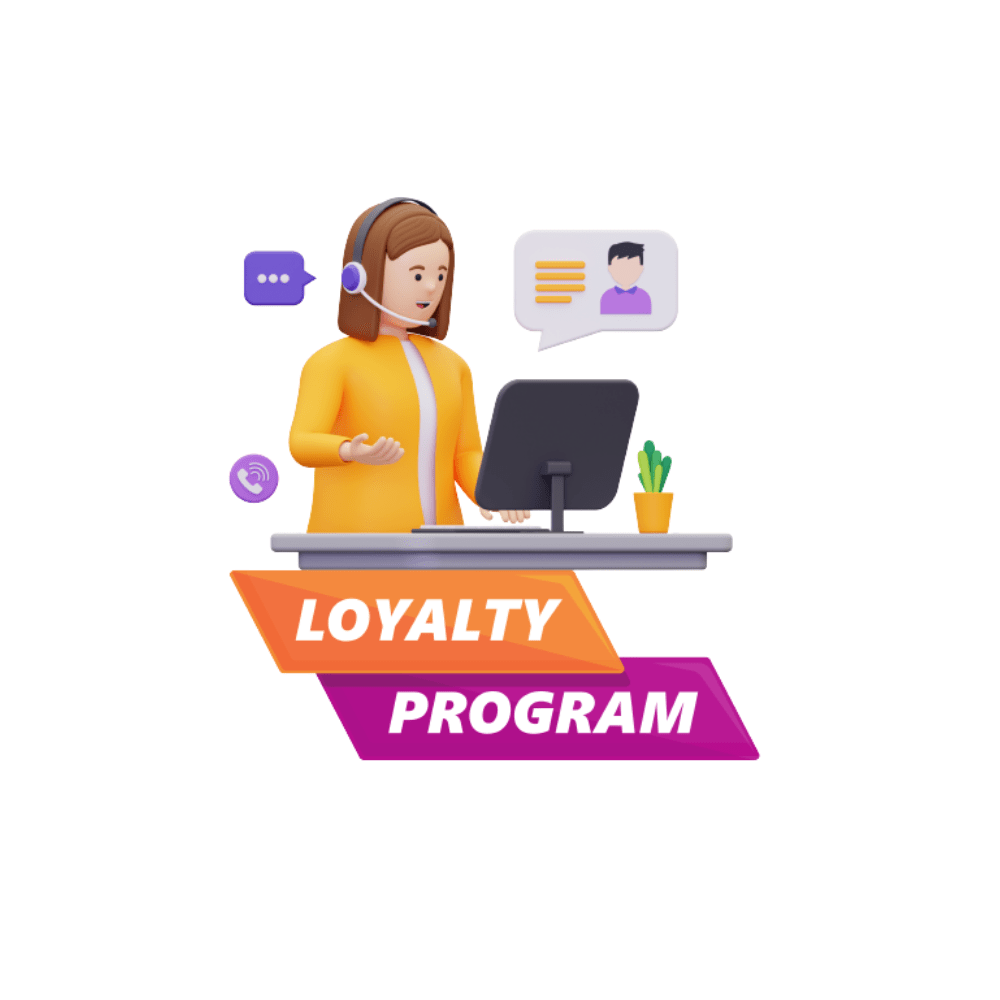 Customer Loyalty
Programs
Full-fledged loyalty programs. Flexibility to launch various programs & deals from reputed brands in online & offline space.
Ask your Jeweller for insurance too!
Ask your Jeweller for insurance too!