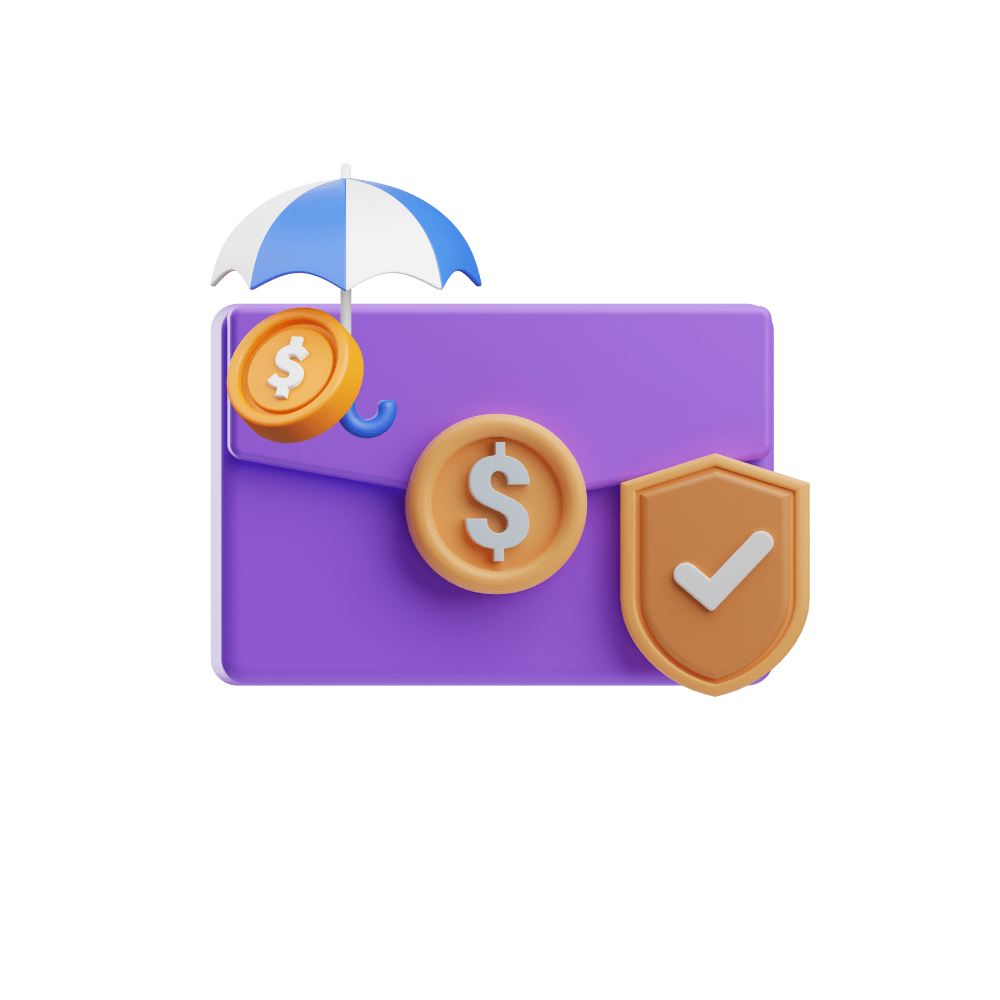 As a retailer, creating a loyal customer base is your first priority. As times change and businesses are forced to think and put customers first, we present a cost-effective idea which is not only unique & thoughtful but also much needed in these times of sky-high gold prices.
How about making a shout-out to all your present and future clients- "HAMARE GAHNE- SHUDDH BHI, SURAKSHIT BHI". Insurance will let your customer use their jewellery confidently without worries about commonplace events like snatching, theft, housebreaking etc. This mental peace which you gift them will come back to you in the form of loyal clients & great word-of-mouth publicity.
Ease of use, great feedback from clients and successful claims settlement record of Olocker has won the trust of retailers across the country.
YES, OLOCKER is loved by Jewellery Industry
Join hands with us, Enquire now.