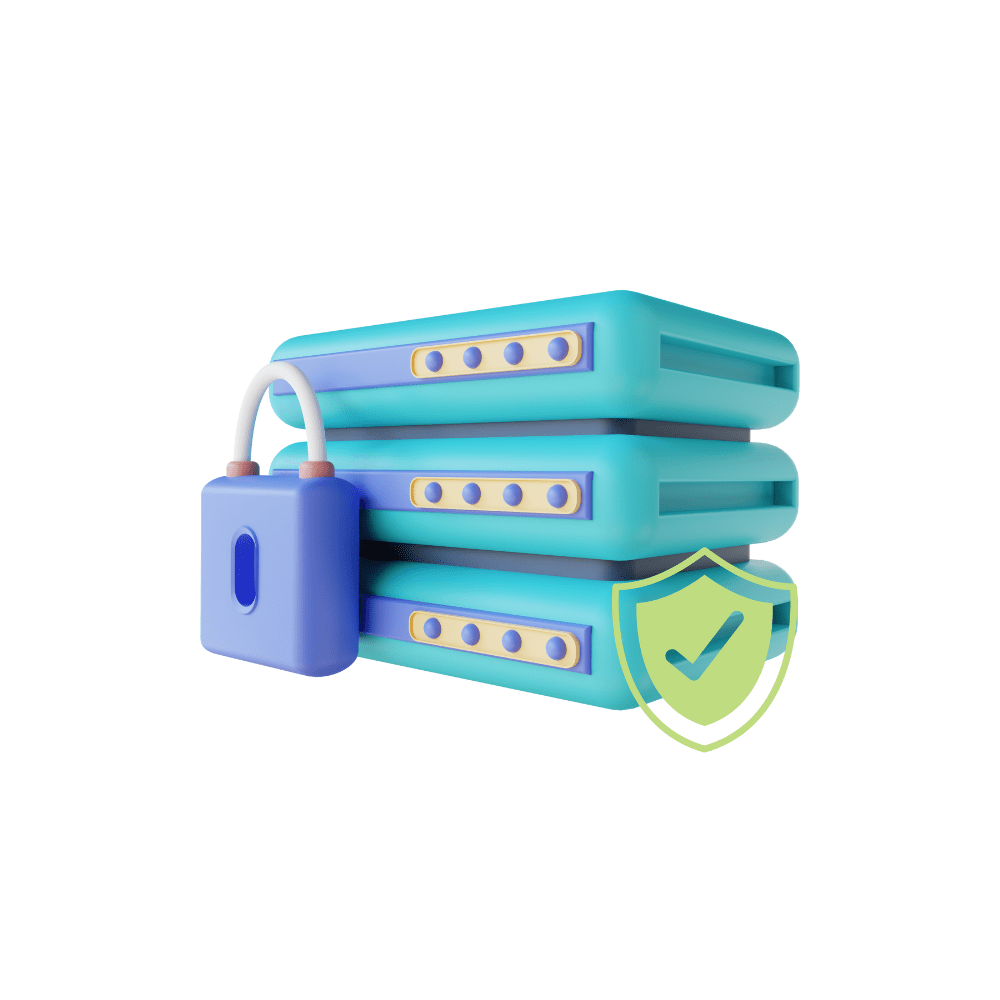 Ever-increasing gold and diamond prices & increased complexities of trade have created a variety of risks for jewellery retailers. A well-rounded Jewel block insurance is needed to safeguard you against such risks.
Let Olocker help you in knowing if- your policy is adequate. Are there chances that in order to save upon premiums over the years you have left some areas prone to risks? Are you protected against new risks which have never caught your attention but can suddenly become a large headache for you?
We may save your premiums but more importantly, using our know-how of the Indian and International insurance industry, we can definitely promise you far better coverage & a far more risk-free business.