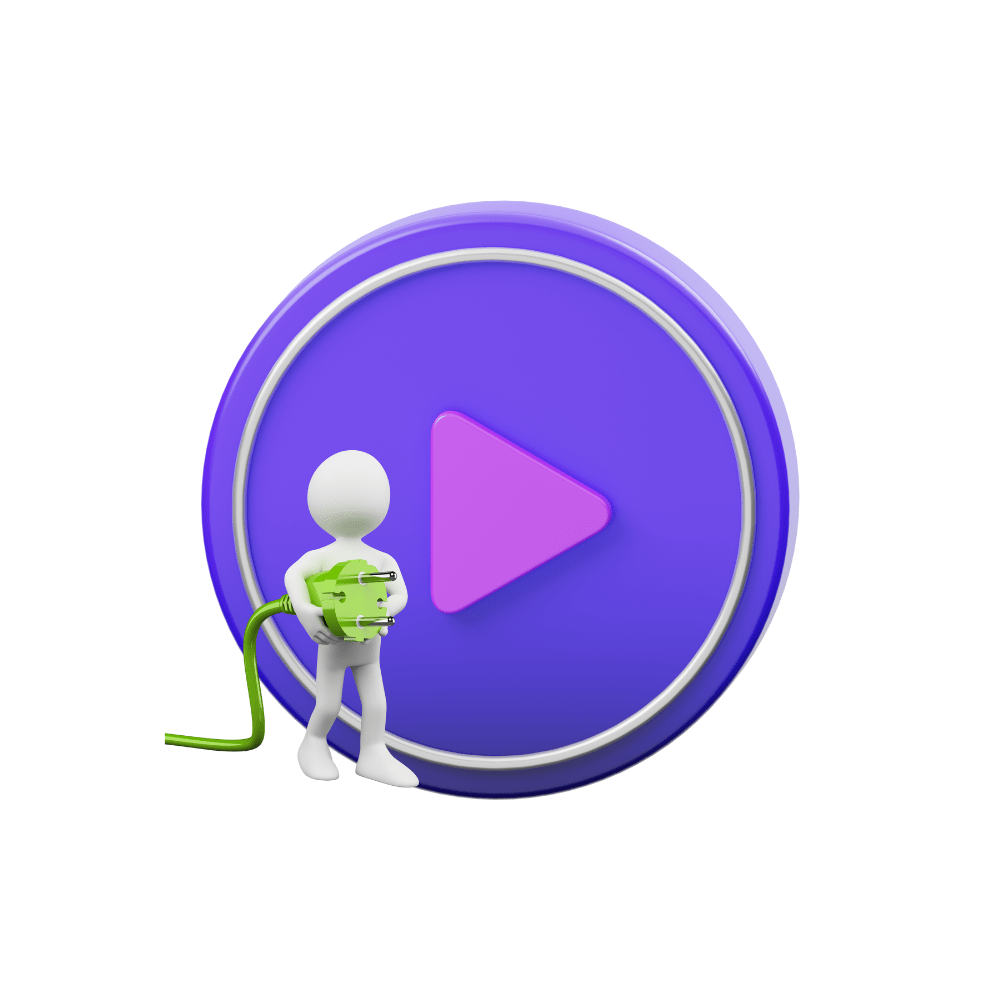 We are in an era in which clients are spoilt for choice, they prefer to shop at their chosen time and place. They want to discover what they want from the comfort of their living room or their bedroom or maybe when they are on vacation. Result-the model where clients discover online and shop offline is increasingly becoming the norm of the day.
However, becoming an omni channel comes with its own challenges- from negotiating technology, day-to-day maintenance and rapid updates in light of ever-changing business trends.
Olocker has created a plug-and-play mobile app for our partner retailers with all the latest features like loyalty programs, referrals, one-to-one communication with clients and more.