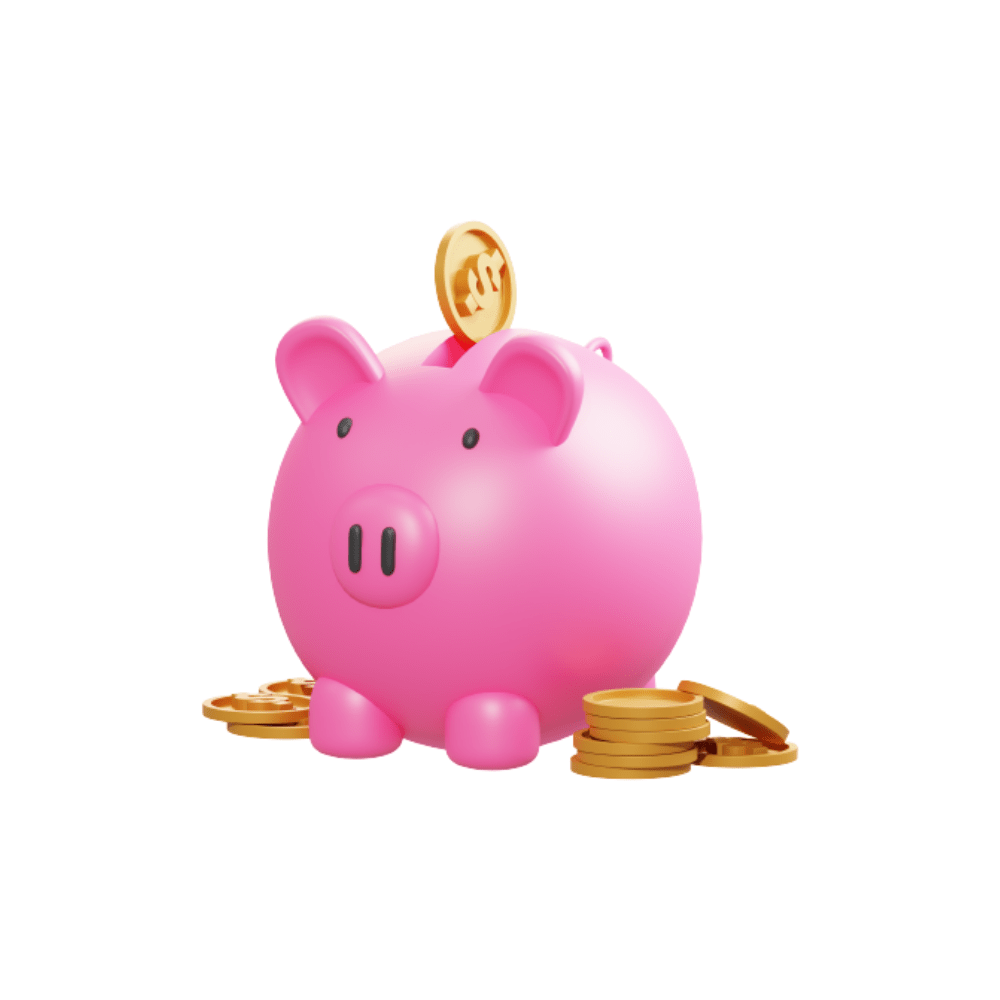 Traditionally savings schemes have been an integral part of the jewellery retailing business. The use of technology can dramatically change the ways small saving schemes are launched and managed.
Olocker has reimagined this space with the use of technology- launching and managing schemes, subscription by your clients, online payments, reports around maturing deposits and many more features. Just imagine, your clients making their contribution using your app from the comforts of their homes or offices or you offering them incentives for timely payments.
Talk to us to know more about these services from Olocker..